Later version of Gilda '55 produced by spanish Gaggia.
It differs form previous model for the heating element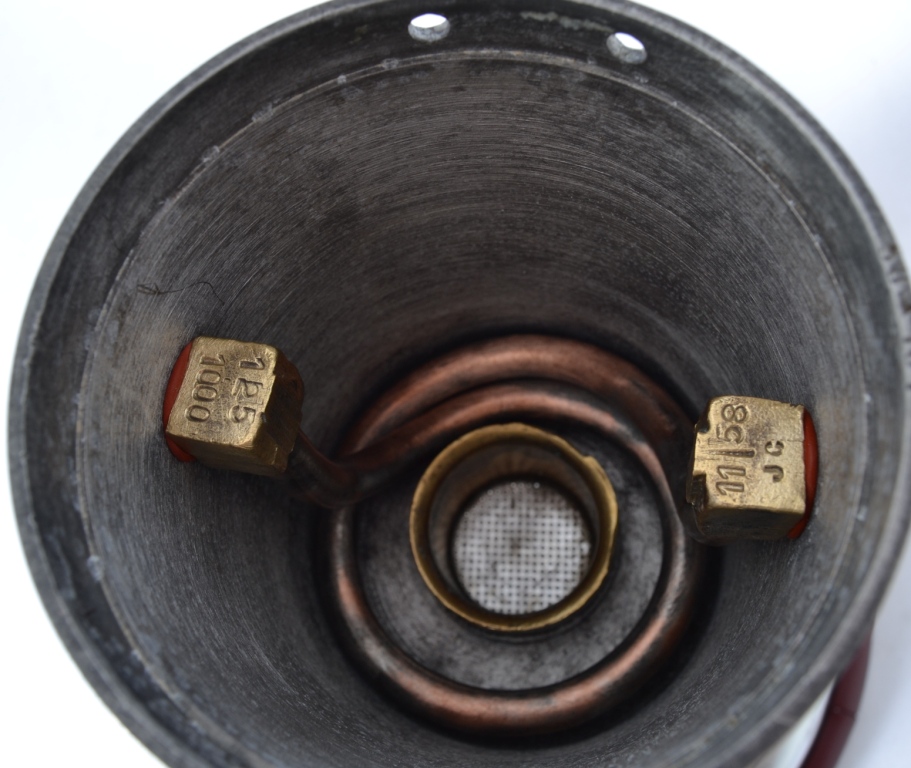 Technical specification:
capacity

voltage

power

dimensions (HxWxD)

weigth

0,8 l

125 V

1000 W

38 cm x 24 cm x 24 cm

6,5 kg
it can be disassembled easily. The gaskets are the same of gilda '54.