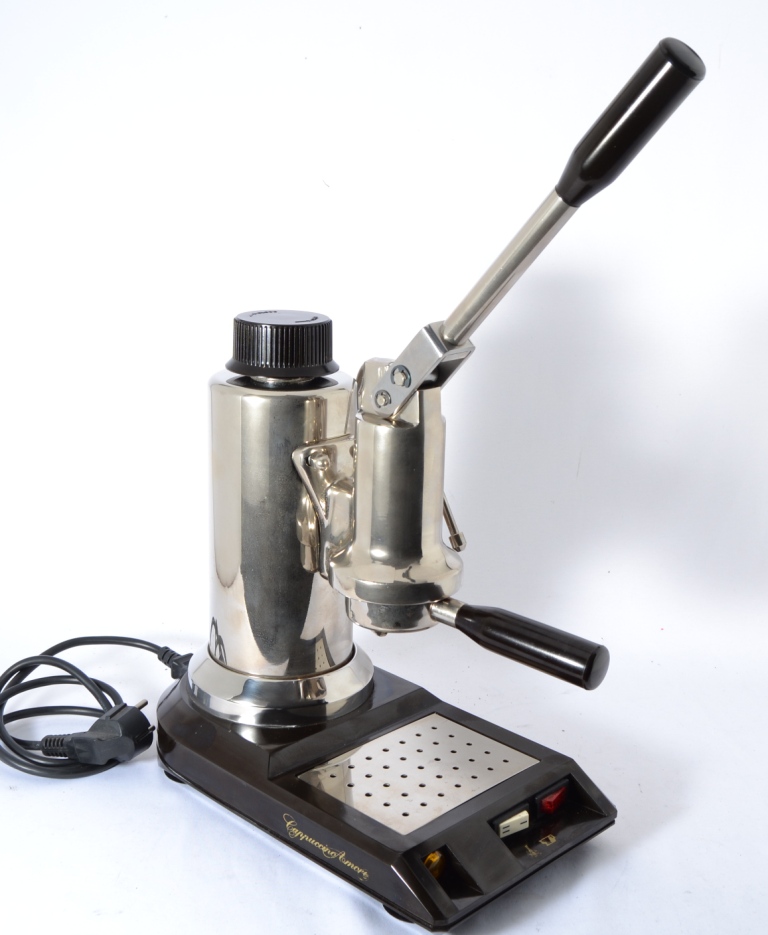 This exemplar of Cappuccino Amore was produced in the 80 and unlike the most common type of copper, has the distinction of being stainless steel.

Is also produced by Coffee Machines snc and not by ItalianStyle s.r.l. as all known exemplars. Perhaps the company has changed its name or business name before disappearing completely..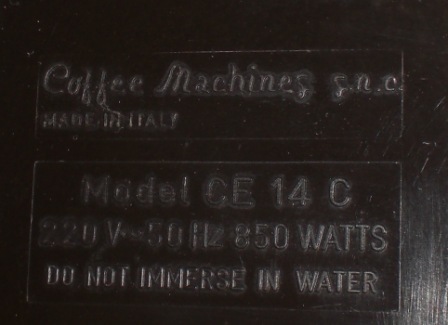 The form is essential, a cylinder, a rectangular base made of bakelite, the group.
Can not be called beautiful, has the charm of a Europiccola or the elegance of a Caravel, but also part of a articulated and fascinating history linked to the world of coffee.
Technical specifications:
capacity

voltage

power

dimensions (HxWxD)

weight

1,0 l

220V

850 W

31 cm x 17 cm x 30 cm

4,8 kg
The wiring diagram is enriched by the presence of two thermostats to adjust the power.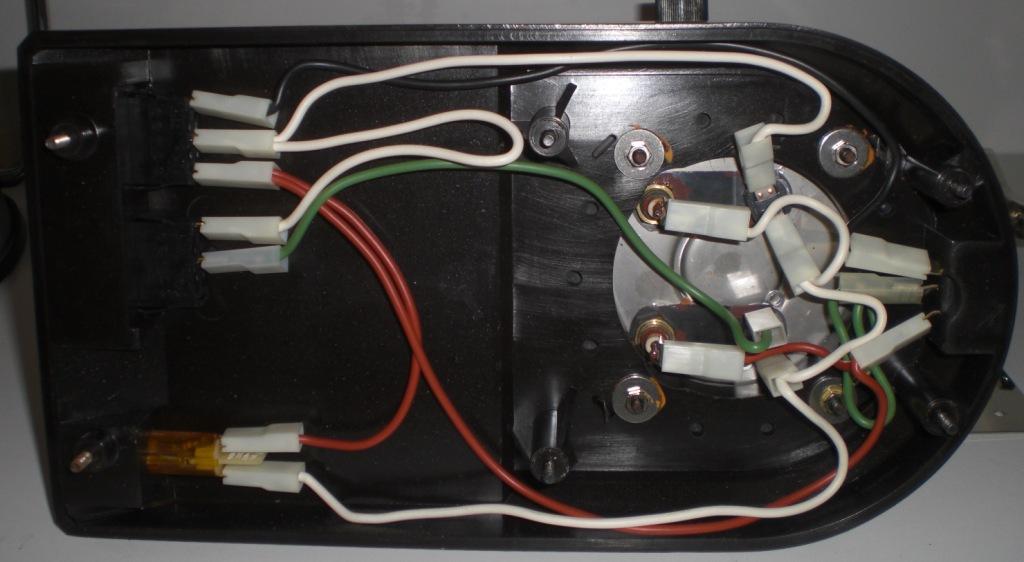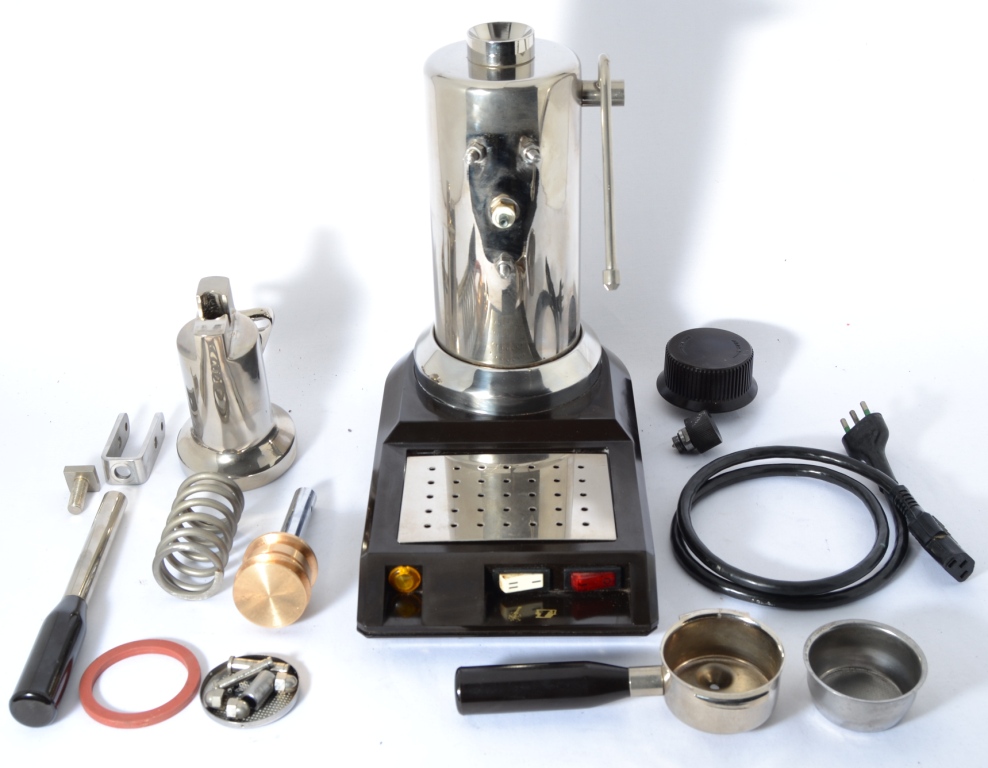 For maintenance of the group, remove the shower and the lever pins. All components are of good quality, except piston aluminum that tends to corrode.
A replica can be made with a lathe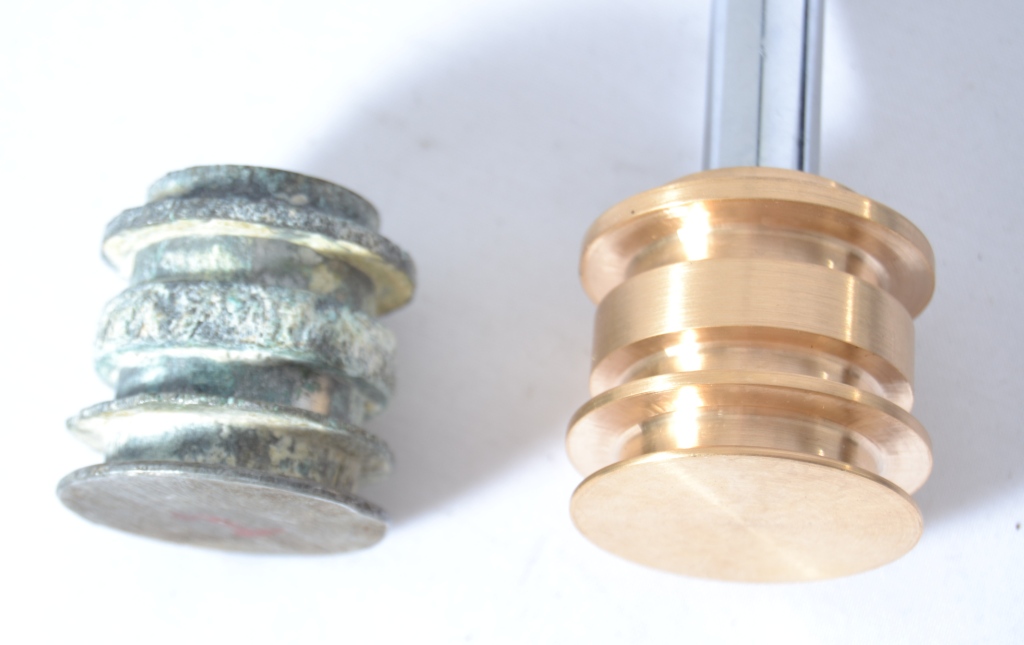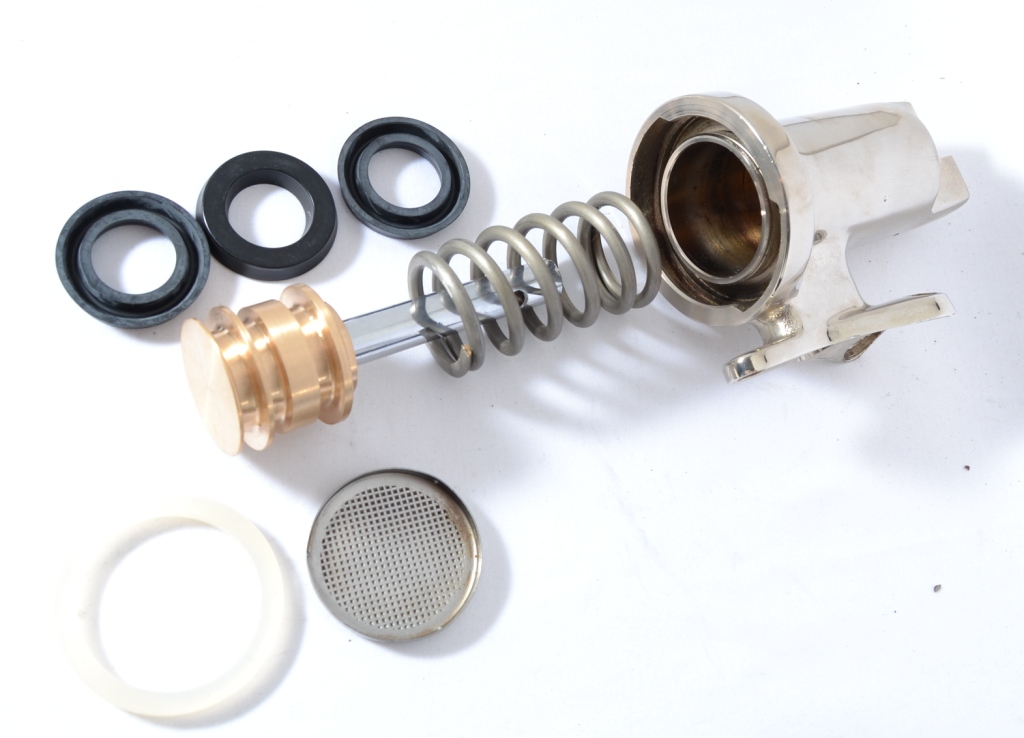 Details