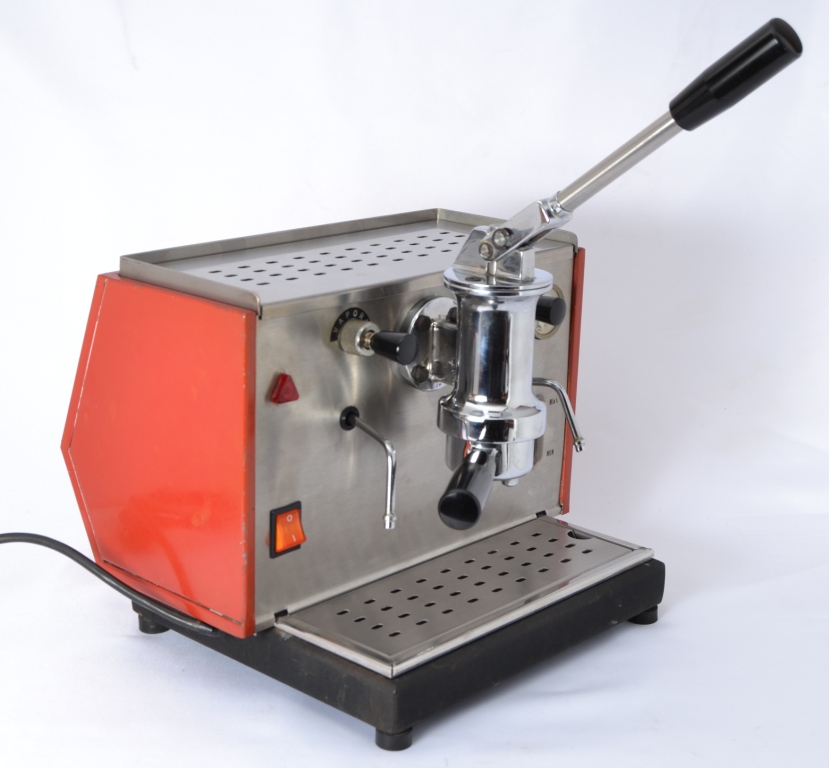 The SAMA CLUB is a professional coffee machine in miniature, boiler closed, piston spring and which can provide hot water and steam
Is a machine aesthetically pleasing, good quality, designed in a very efficient and with low maintenance.
Is quite rare and hard to find.

Technical specification:

capacity

voltage

power

dimensions (HxWxD)

weight

2,5 l

220V

1200 W

28 cm x 36 cm x 28 cm

12 kg
The machine can be disassembled easily without special tools.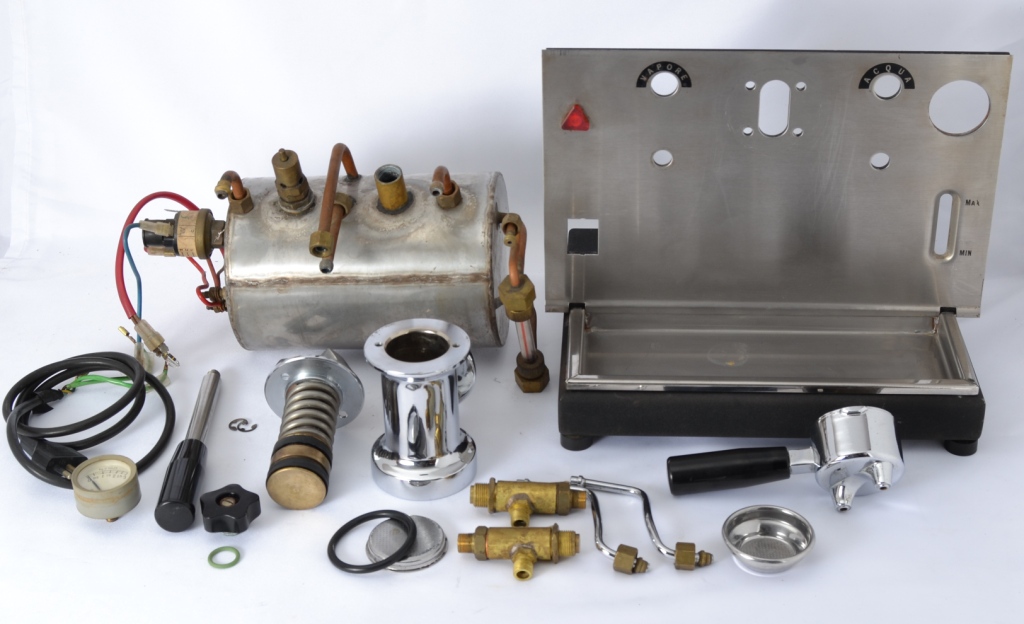 the water contained in the boiler circulates in the group and ensures the thermal stability of the group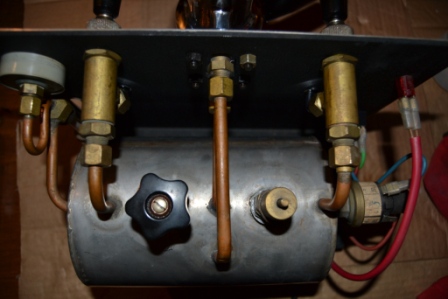 the group is identical to Elektra MCL