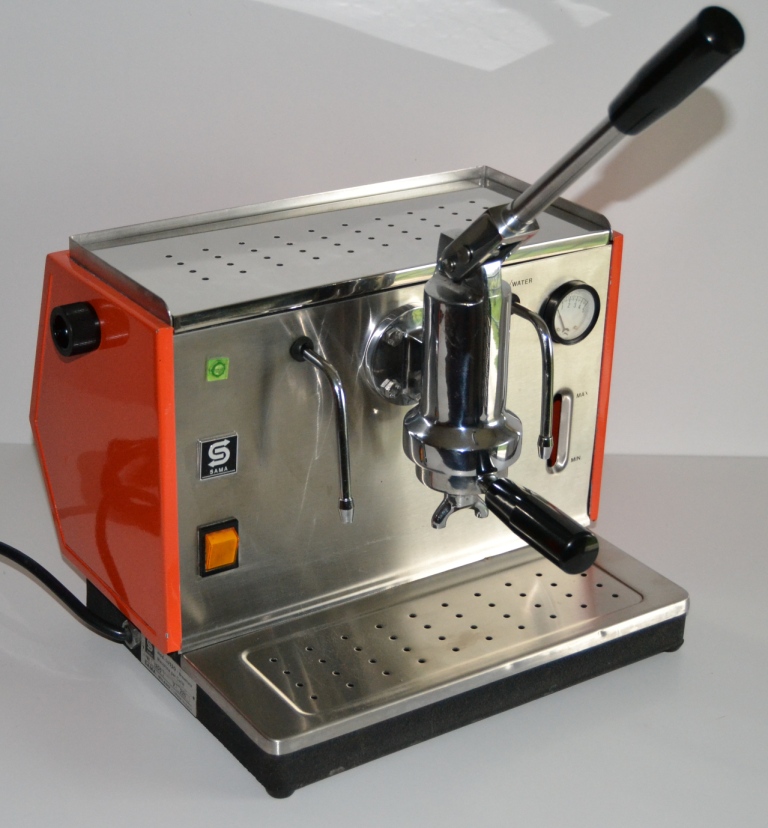 The SAMA Lusso is a professional coffee machine in miniature, boiler closed, piston spring and which can provide hot water and steam
Is a machine aesthetically pleasing, good quality, designed in a very efficient and with low maintenance.
Is quite rare and hard to find, but thanks to Pontevecchio s.r.l. that continued the production, is still possible to find spare parts or to buy one machine identical to the original 70s.


Technical specification:

capacity

voltage

power

dimensions (HxWxD)

weight

2,5 l

220V

1200 W

28 cm x 36 cm x 28 cm

12 kg
The machine can be disassembled easily without special tools.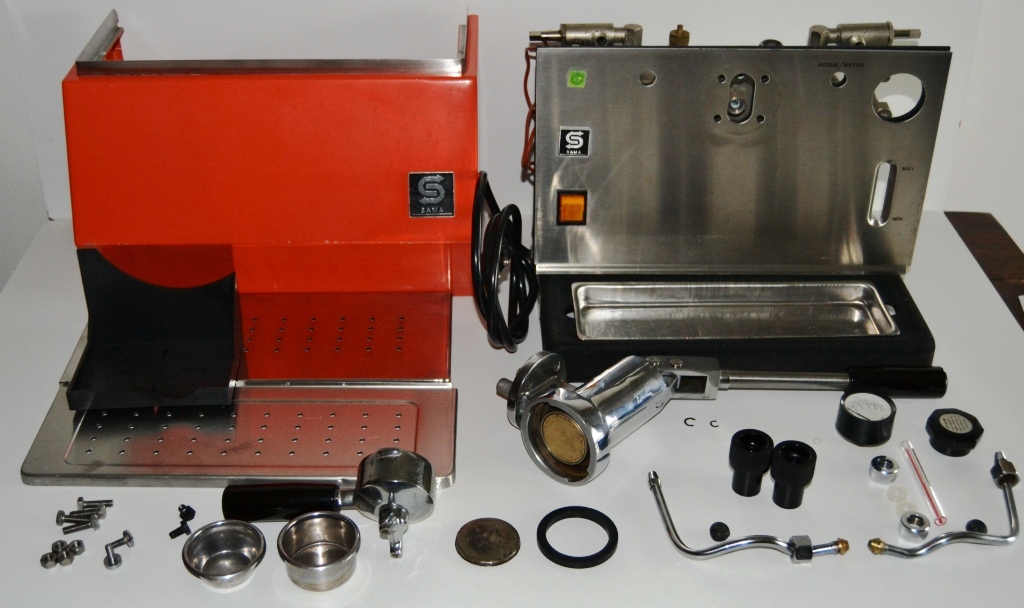 the water contained in the boiler circulates in the group and ensures the thermal stability of the group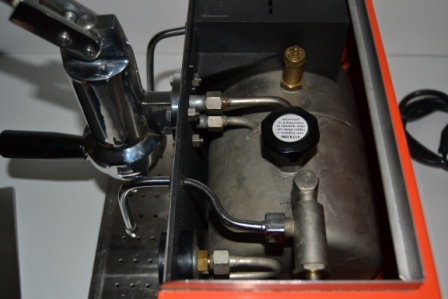 boiler provides steam and hot water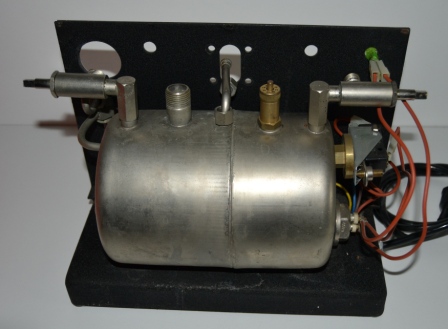 the group is identical to Export model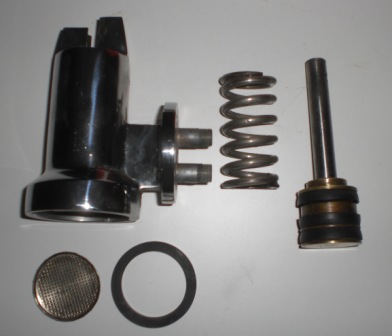 there are few seals and the 3 piston gaskets are identical, just change the direction of insertion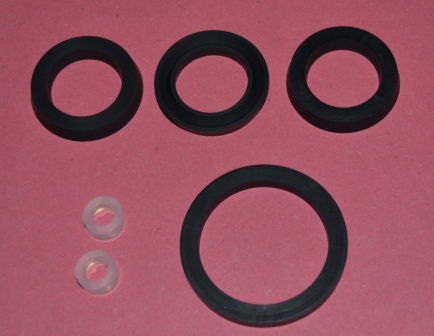 the original accessories include the knock box