PROFESSIONAL or EUROPICCOLA?
The two models differ only for 3 Specialties: gauge, size of the boiler, switch. All other components are identical.

The price difference in buying a new machine is indicatively about 100-120 euros. For a machine used is indicatively about 50-70 euros.
<![if !vml]>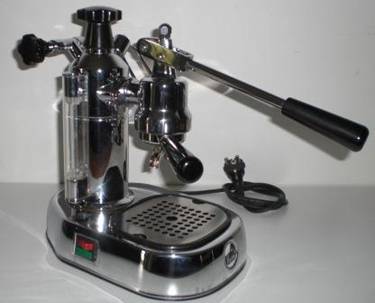 <![endif]>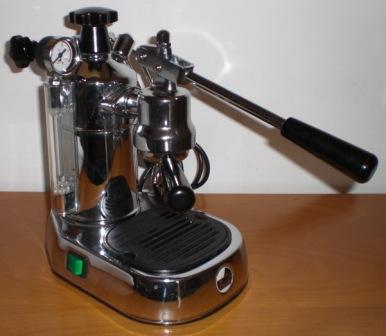 EUROPICCOLA PROFESSIONAL
From the perspective of the use, the Europiccola heat and pressure goes faster, to be filled against more frequently, usually every 3-6 coffee, if you adopt the method to fill with hot water the cups to be used for coffee.

The Professional takes a little longer to warm but be filled with less frequency. The gauge does not affect the functionality as the regulation of pressure occurs, for the two models, using the pressure.

Conseguently, the choice of the model, consider:
how much you want to spend

how many coffees you want to do daily

the aesthetic appearance