CAN I USE THE PODS?
To use the pods you must use a specific basket (code 327057) shaped in a specific way and with a diameter 60 mm. The filter can also be used with coffee powder.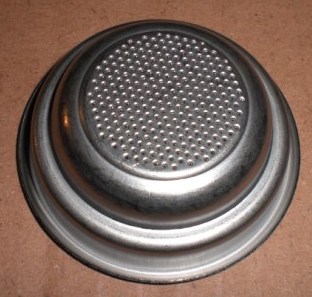 FILTER PODS
The filter pods can be used only on the machines produced since 2001, for which the group granted, the holder and filters were increased by 2 mm compared to the previous model. There is no filter pods original La Pavoni for machines with the old group by 58 mm.
To see if a machine for sale can be used with the filter pods is enough to watch the body of the group.
The machines with the new group have the body wider and rounded. The machines with old group have the body closer and corners.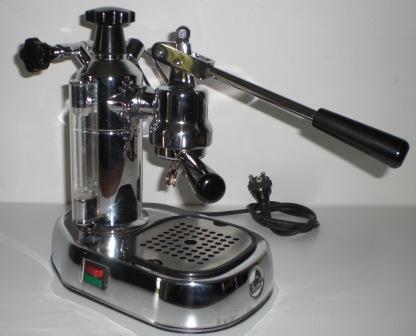 GROUP WITH BODY WIDER AND ROUNDED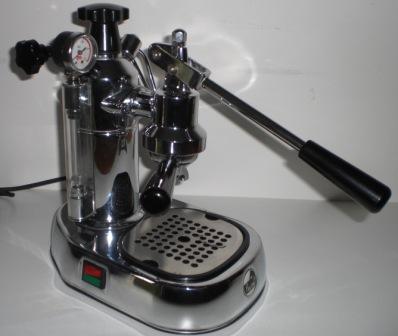 GROUP WITH BODY CLOSER AND CORNERS