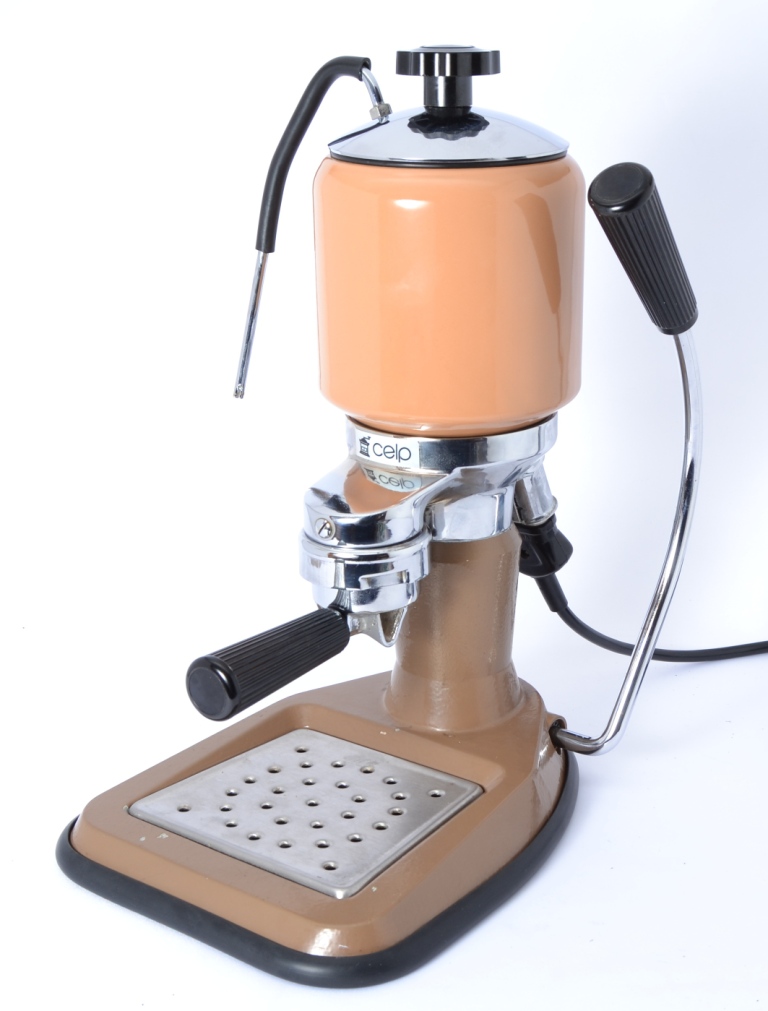 The second model produced by CELP, introduces further differences with respect to La Peppina, such as the painted base, the lid with steam pipe and the special grid.
Also for this model the base is the same of the FE-AR with the brand name deleted before painting.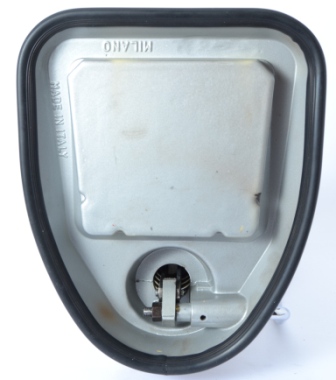 The piston differs from that of Peppina and is equipped with two seals.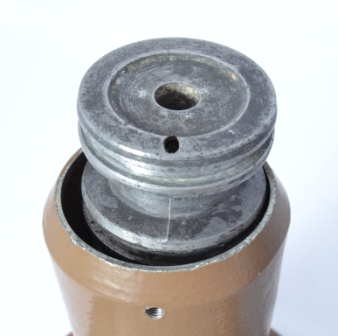 Technical specification:

capacity

voltage

power

dimensions (HxWxD)

weight

0,8 l

220V

700 W

36 cm x 22 cm x 26 cm

3,5 kg
the machine can be disassembled like La Peppina.