Has serial number 1739 engraved under the base and the number A268 engraved on the group.
The machine is been dismounted and all the parts re-chromed.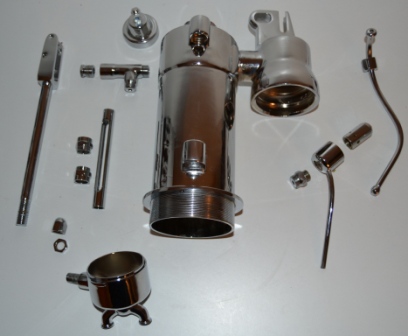 After thorough cleaning here is the machine ready for assembly.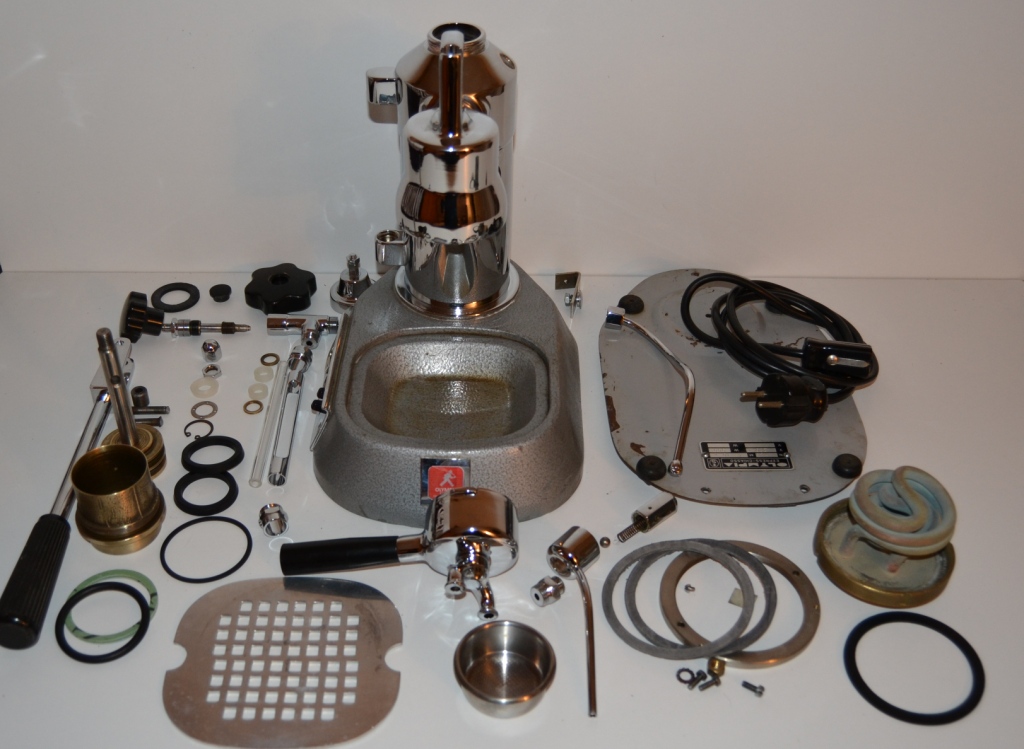 on the heating element there is a thermofuse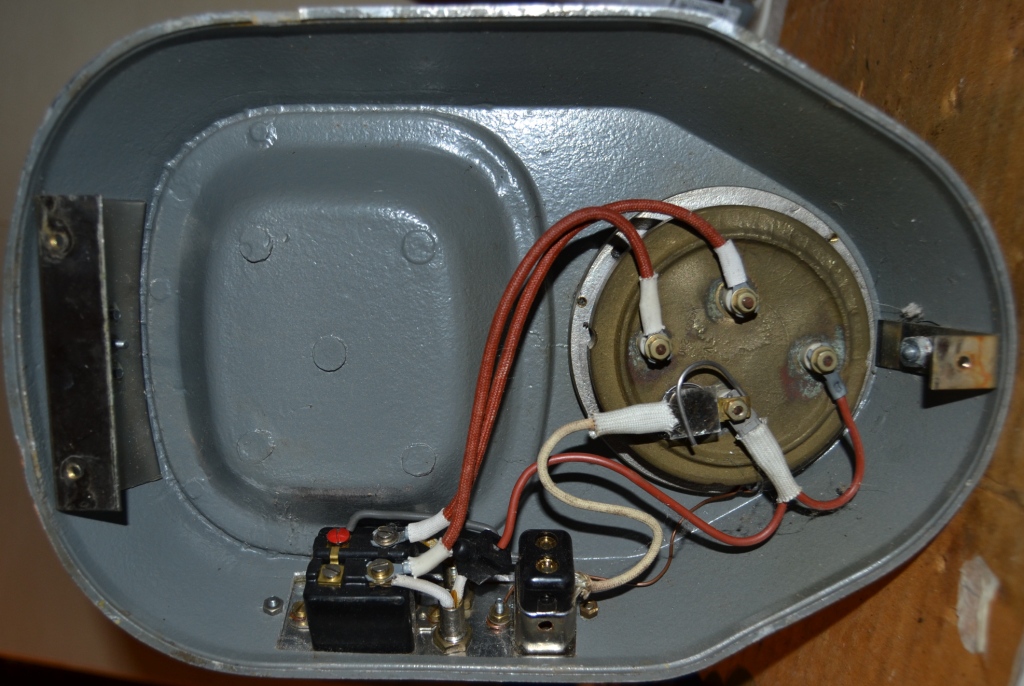 cap boiler parts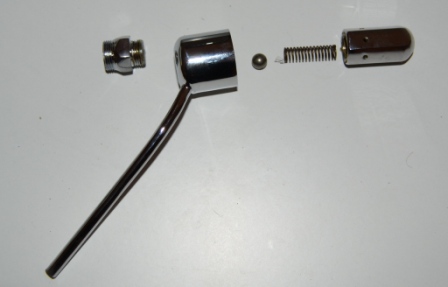 safety valve parts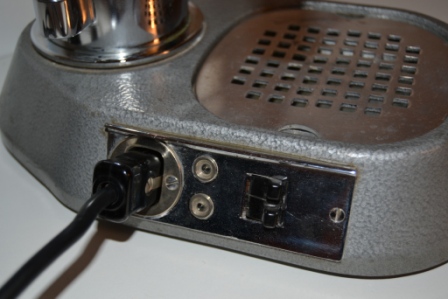 power cord removeable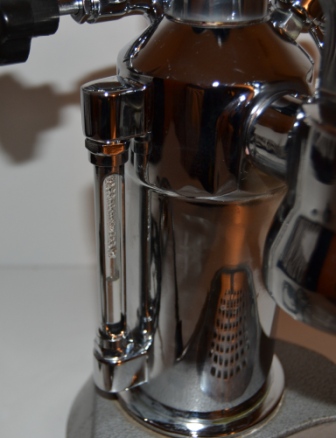 sight glass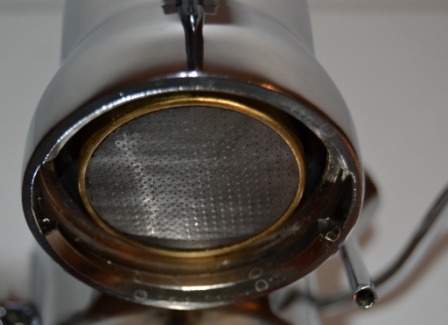 shower screen screwed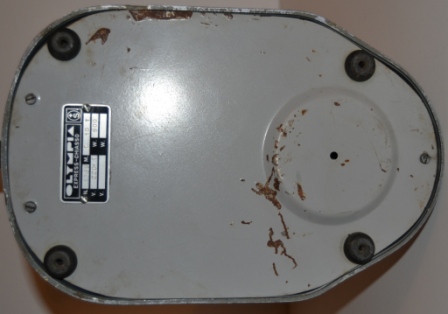 base plate
The end result is very satisfactory.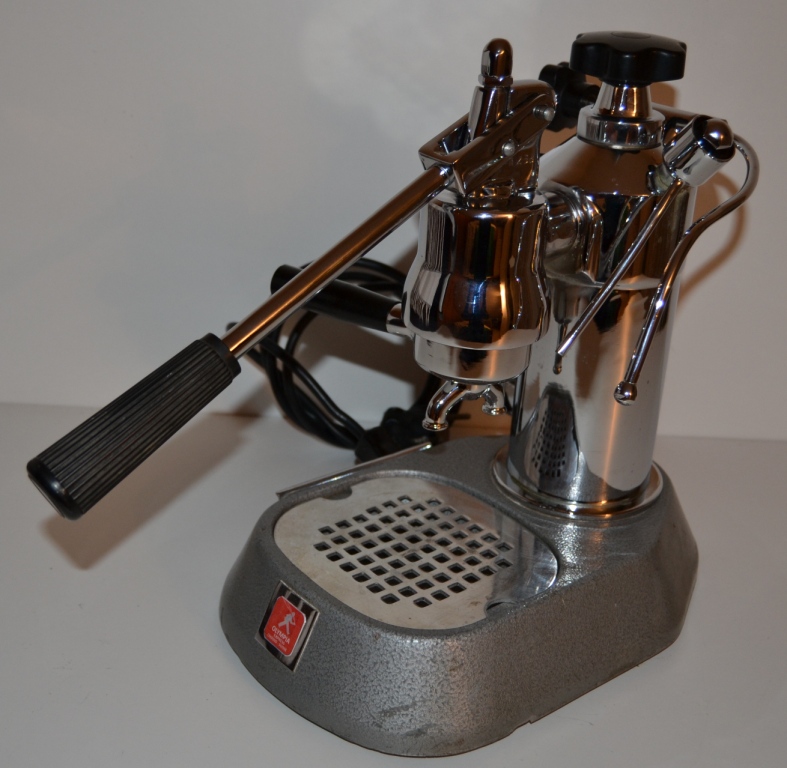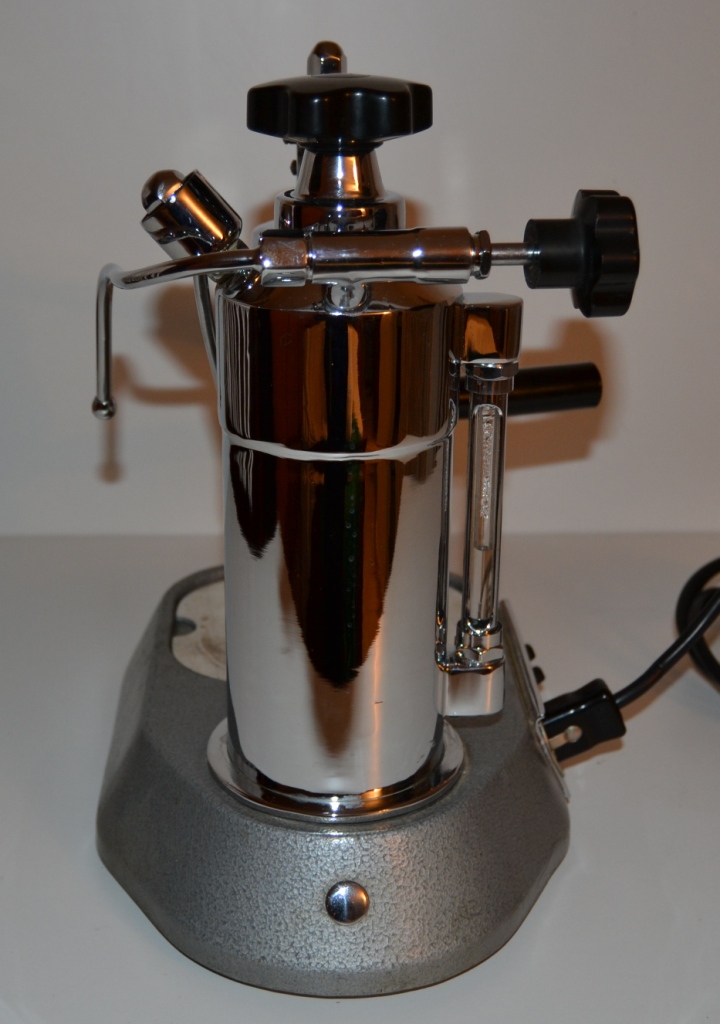 (a big thanks to Simon Salzmann for the help given)