The Europiccola produced until 1970, had his brass sleeve with shower plate built-in, not removable, recognizable by the brass edge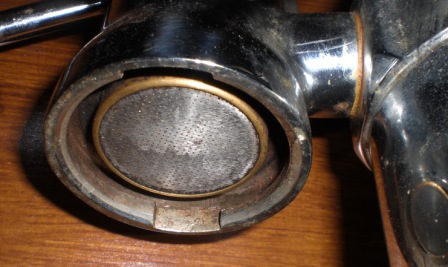 To remove the piston, it needs unscrew the shirt with a specific tool.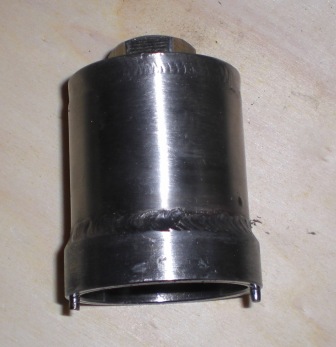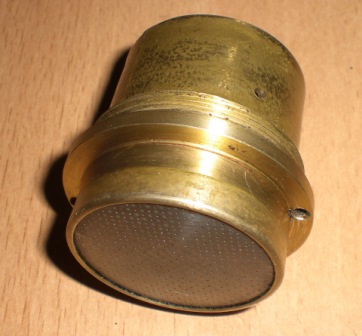 for those that want make a replica, here is the measures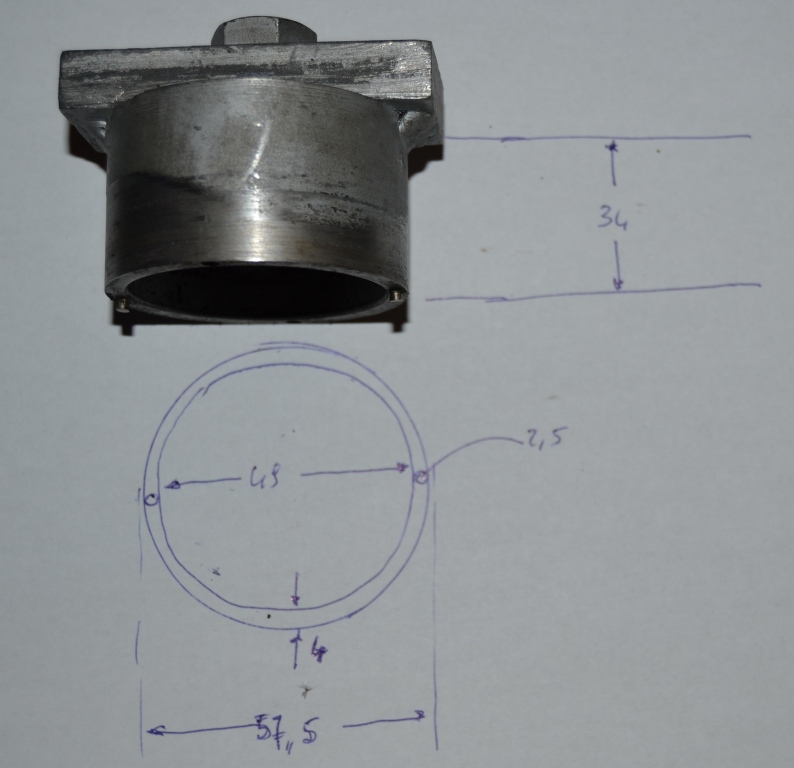 To avoid having to unscrew the brass sleeve every time you have to do maintenance or cleaning, you can permanently change the brass sleeve from a
first type non-removable shower plate to a second type with removable shower plate (used for the period 1970-74).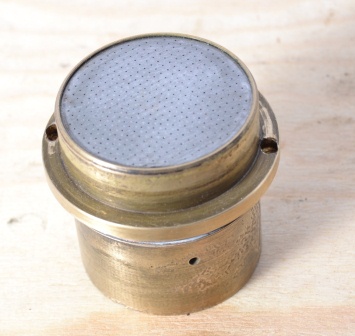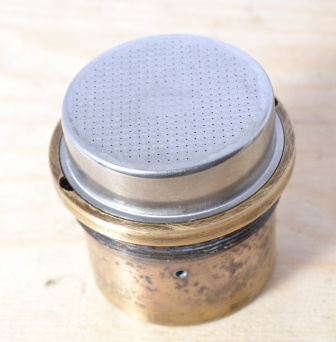 you need a removable shower plate for old group. The change can be made by a turner
the cylinder to the left is the original second type, the cylinder to the right is the first type modified on a lathe. The shower screen is a part that is still available for the second generation group. It fits on the first generation group.