Why use PayPal?
It's easy to send money and shop online
You can donate without sharing your financial information
Over 50,000 online merchants accept PayPal
PayPal is a great payment system known around the world for its speed and safety. Has only one flaw: the fees to pay are very high, up to 5.2% of the total. Moreover, if the money received is used to make another payment, Paypal still earns on the first payment. And so on.

Make an example:
If I sell an item for $ 100, will I receive on my account about $ 95 and $ 5 are held by paypal for the service. If I subsequently purchase an item that costs $ 95 and pay with PayPal, the seller will receive about $ 90 on his account. So, after a single passage of money, Paypal has gained 10%. If the money of first transaction makes other passages between more accounts, it is easy to imagine that the initial 100 $ will soon in the paypal hands.
How to save money?
Any seller, of course, will charge fees paypal on the final cost of the item for sale.
If you send money to a seller that you know or whom you trust, you can save money, simply choosing the option "send money to friends"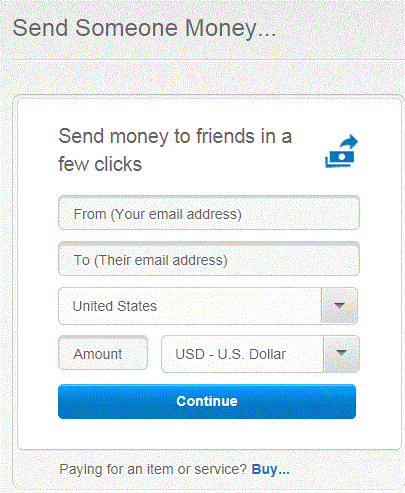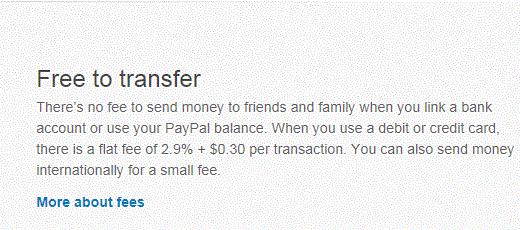 further details on website paypal
https://www.paypal.com/webapps/mpp/send-money-online