The Argentine industry is adept over the years in the production of coffee machines clearly derived from the Italian.
Were virtually copies of Italian machines, both bar that for domestic use, however, produced with cheaper materials.
The Torino lever machine is an identical copy of Faemina, with a few cosmetic changes, among which the most interesting is the lining of the boiler with floral patterns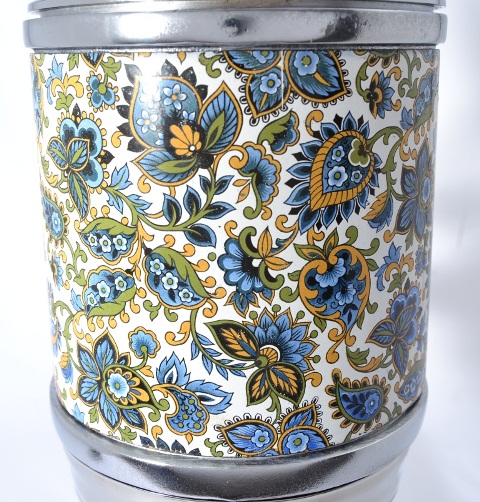 Most of the components are made of aluminum alloy, so it is very light and weighs half of Faemina.
These machines are found only in South America.
| | | | | |
| --- | --- | --- | --- | --- |
| | | Description | | |
| anni '60 | | Torino | | model 220 volt - SN 219 |
| | | | | |
| | | | | |